How to create a product configurator
Start from a demo created by our designers, and customize it for your project.
Break out from the constraints of plugin. With Claim manage the scalable code and take the control of your work. Create your project now with our visual configurator demo!
Ready-made product configurator. See all template.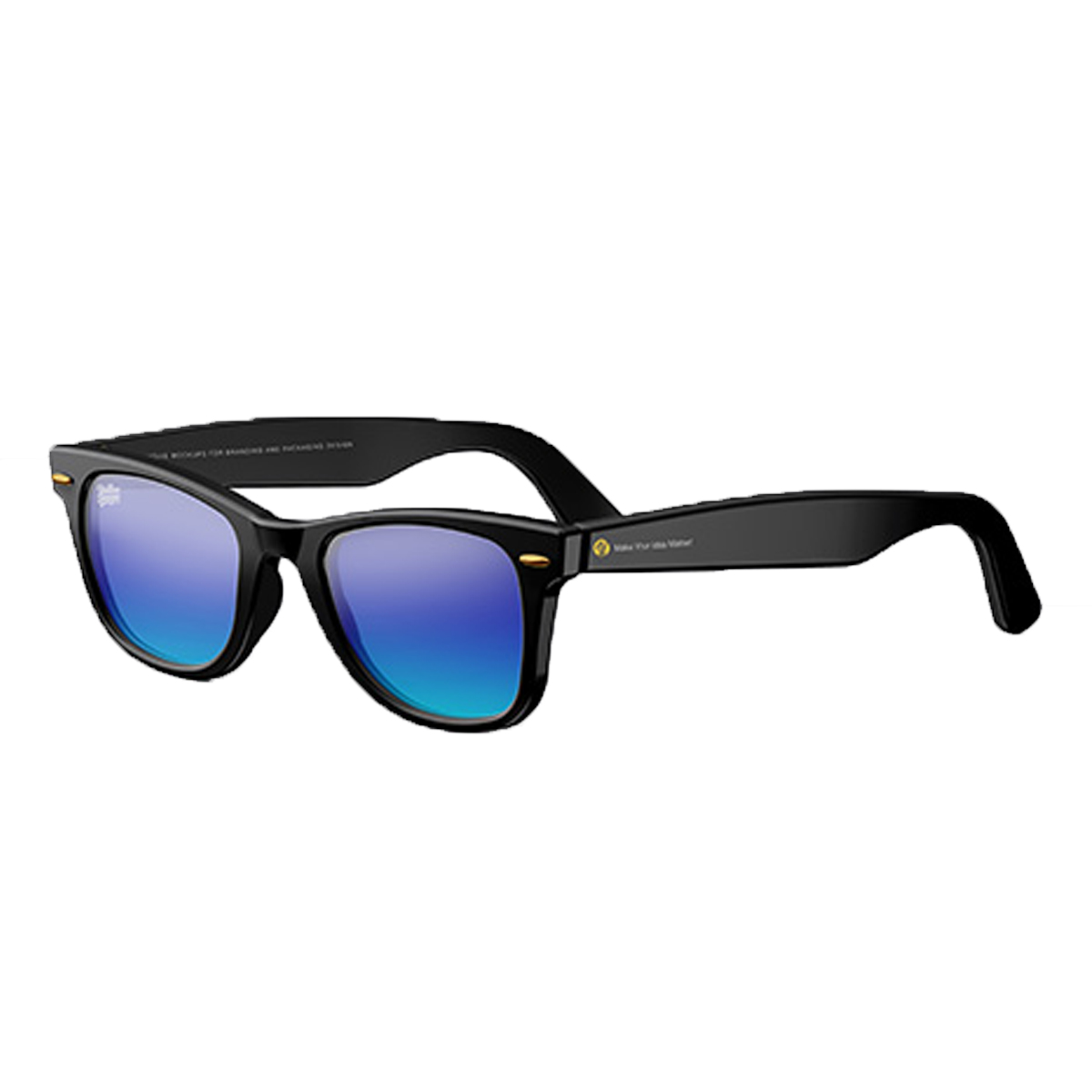 Sunglasses
All demo, one download!
More flexibility to customize your design.
All demo are included in one downloadable file. Feel free to use Claim Product Configurator license for unlimited works.